About Massage Bed from Doshower
Doshower
Original
2019-03-09 11:14:22
About Facial Massage Bed Wholesale China from Doshower
Actually, what are the most relaxing things you can think of? Maybe, you will choose lay in bed and enjoy a massage. But what if you could combine those two things? The level of relaxation just went totally off the charts. No, we're not talking about a live-in masseuse. We're talking about one of the great wonders of the modern age: the massaging bed.
Doshower Massage bed authorized name brand manufacturer and exporter ,supplying china massage pedicure chair, pedicure chair, barber chair and the like salon furniture solution domestic and worldwide .
Facial bed wholesale china only use the high quality componets and each product will have great warranty from Doshower.
Doshower Massage Bed Display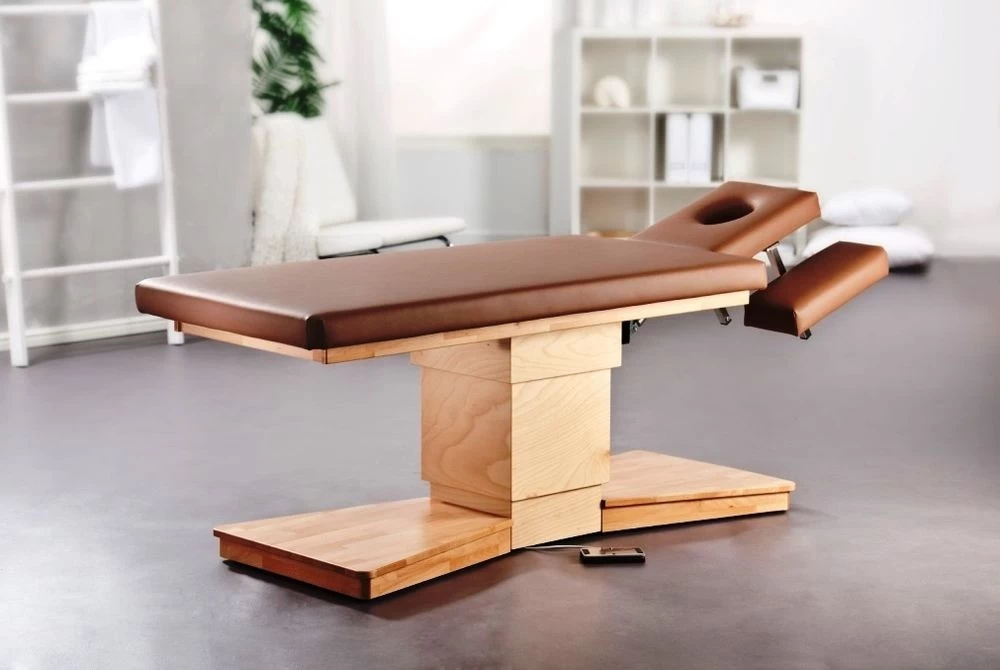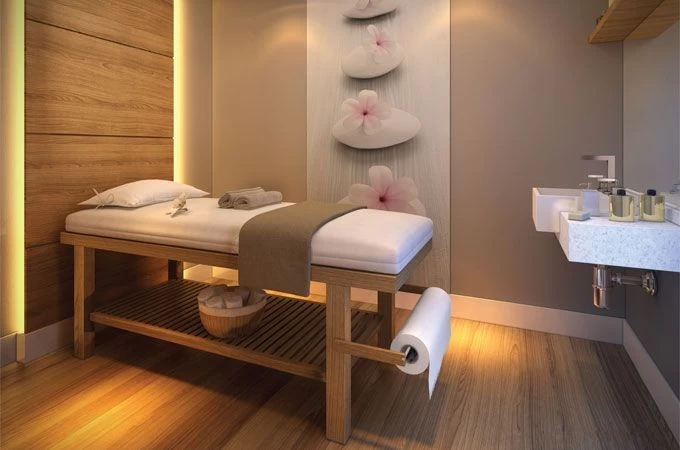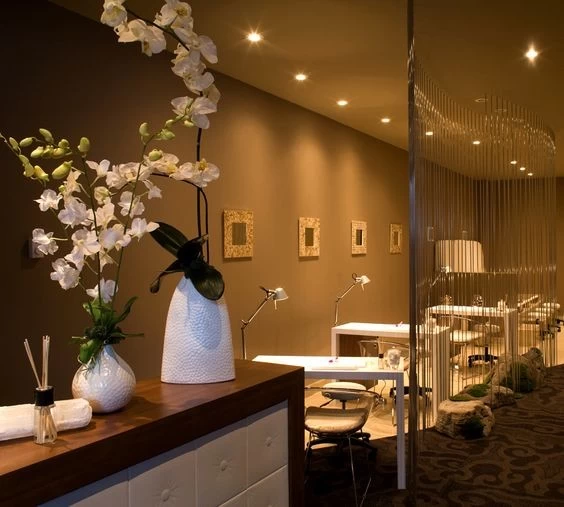 Contact us for a discounted pricing!