Doshower Classical Vintage Barber Chair
Doshower
Original
2018-07-24 17:26:11
Doshower Classical Vintage Barber Chair Factory
      The hair salon(barber chair manufacturer china)is a place where women discuss art, beauty, and life together. It has been popular for a long time. It is called SALON. If it is a hairdressing center that specializes in hair, the grade is higher, the environment is better, and it is slowly called "Tide salon". So how do you improve the environmental level?
       In recent years, the industrial wind has been enthusiastically sought after by the young and energetic 80, 90. Retro industrial style, as the name suggests, the key words of the industrial style, the other is nostalgic feelings. What it pursues is a mottled simple beauty. Of course, the industrial wind is not something you can do, it has certain requirements for home accessories.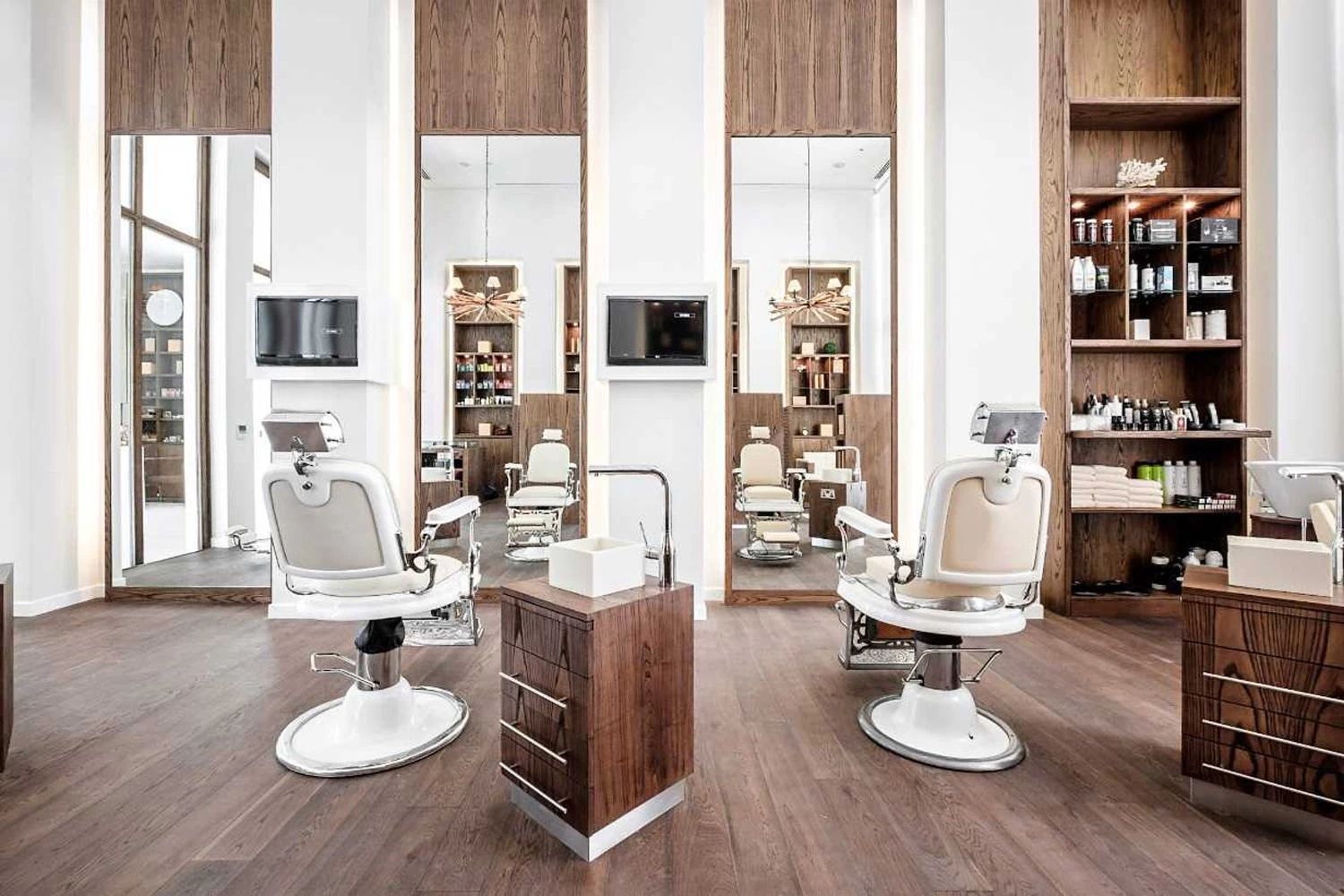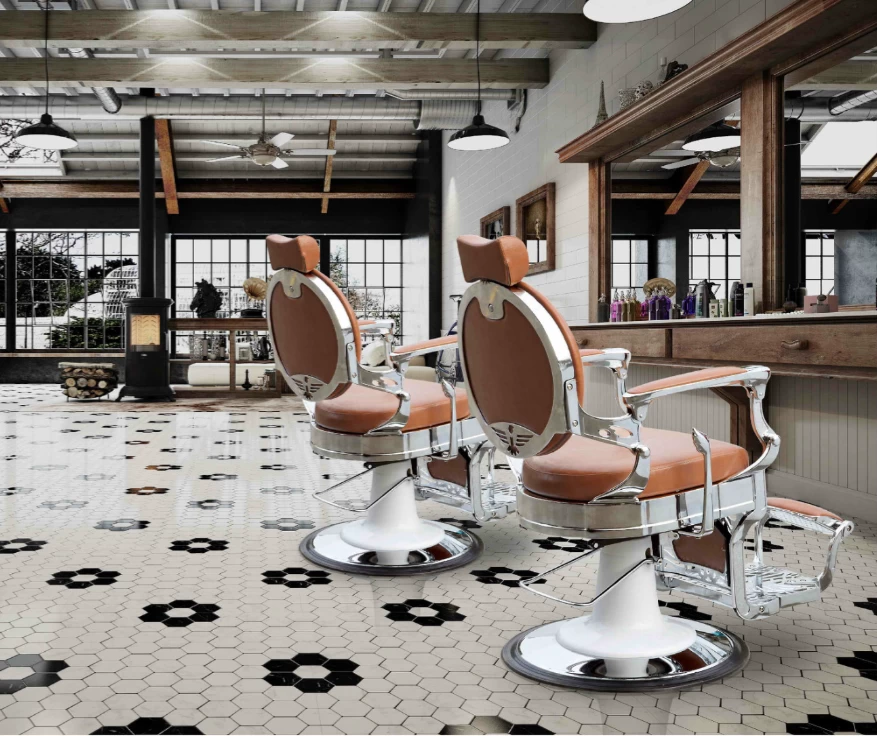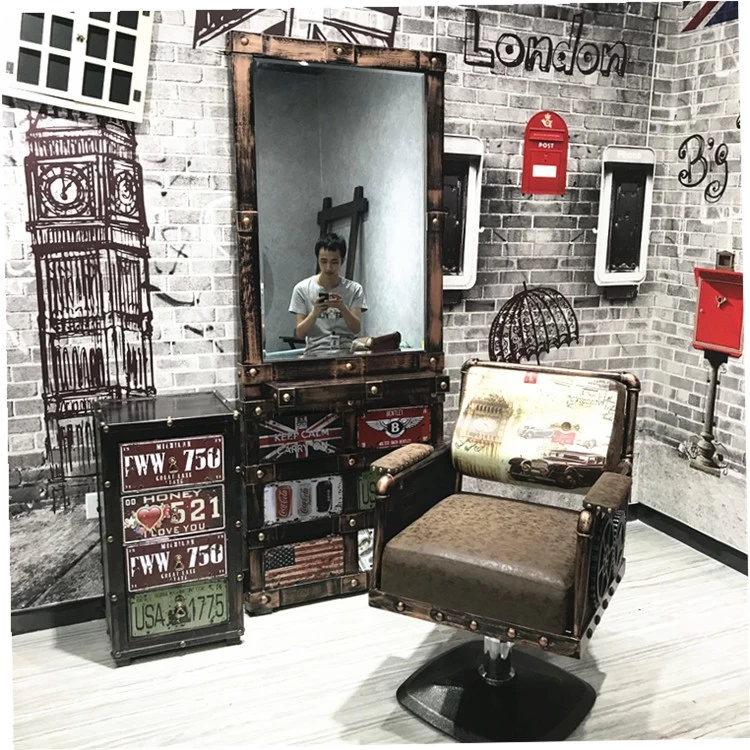 Industrial style usually means art, while modeling tables, perm chairs, carts, etc. are the most extreme expressions of industrial art.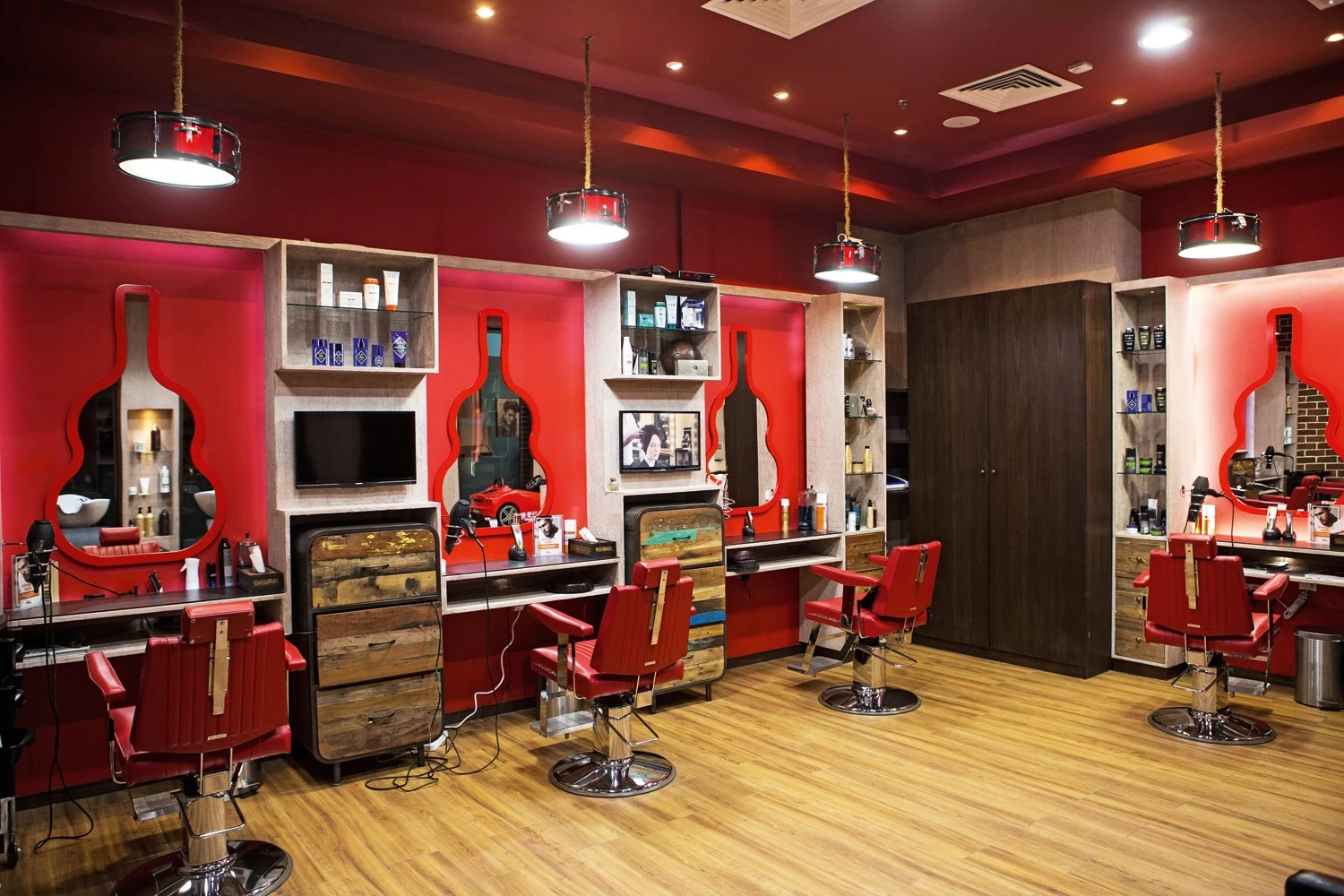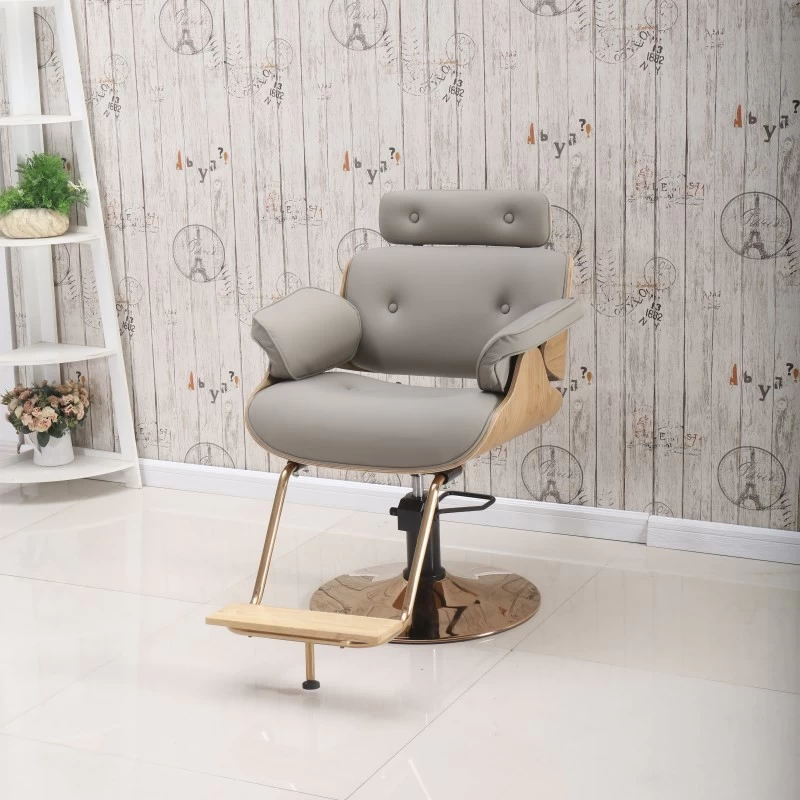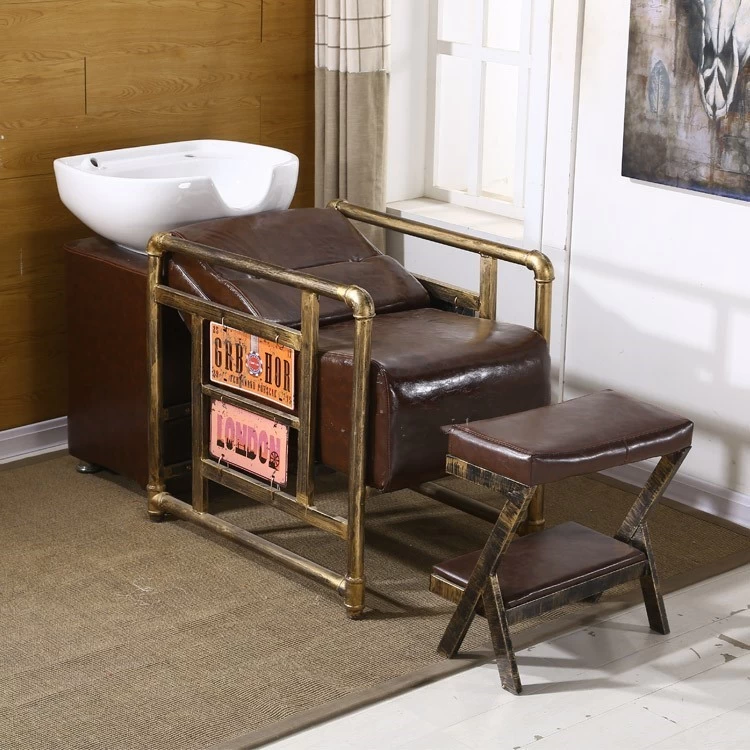 Website:http://www.pedicurespamanufacturer.com/products/Barber-Chair.htm
Email:salon@doshower.com
Tel&Whatsapp&Wechat:+86 18064687502