How to order pedicure chair
Doshower
Original
2019-08-09 11:13:44
HOW TO ORDER PEDICURE CHAIR
ALL OF OUR PEDICURE CHAIRS ARE OUR FACTORY INDEPENDENT DESIGN AND PRODUCTION 
Doshower China Pedicure Chairs Manufacturer will upholster the chair and assemble your base,including any options you choose, making sure you get exactly what you want.Customized Spa Pedicure Chair Just For you!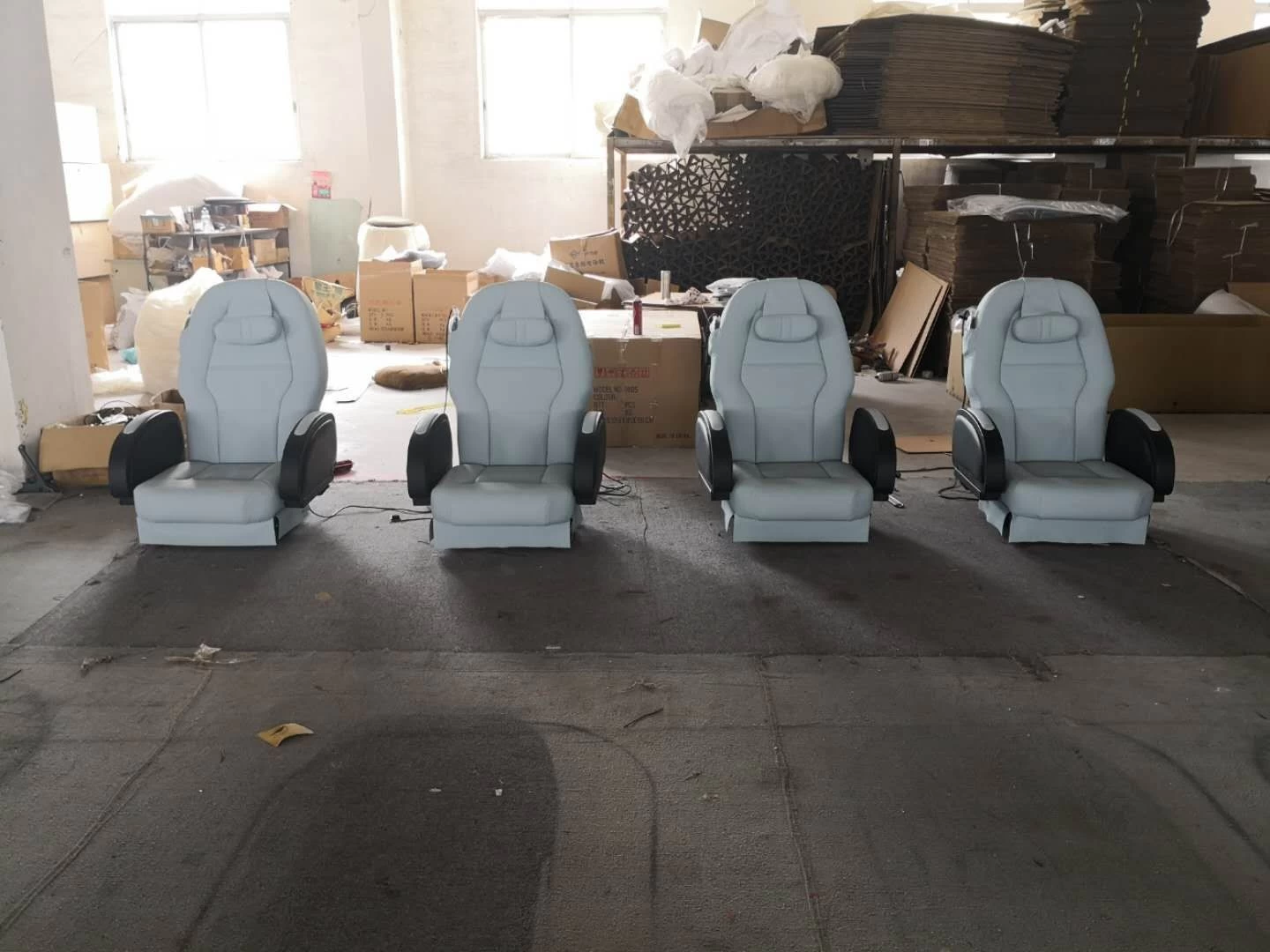 HOW IT WORKS?
When you place an order with us, we will start building your custom pedicure chair.When it's finished,we will ship it directly to you.Some customers have own shipping agent can use their shipping agent to arrange shipping.
of course,before it's shipped to you,we will take the product video and pictures to make sure that your chair just right! pediucre spa chair manufacturers
HOW LONG DOES IT TAKE TO GET YOUR CHAIR?
Pedicure spas do take time to build.Production time is 15-20 days.
Shipping time will depending on your location.When you place order,we will contact with shipping agent,they will give us an estimated ship date, which of course we'll share with you.china best massage chair supplier
Questions?
Hotline:+86 18064687502
Email:salon@doshower.com
Whatsapp:+86 18064687502
We'll be glad to answer any qurstions you have! 
More attention about new peidcure chair design can be found at www.pedicurespamanufacturer.com