Nail polish holder U Organize nail set
Doshower
Original
2018-11-01 17:36:50
Nail polish holder U Organize nail set
    The dream of a fashionista is to have a shelf full of nail polishes of all colors! For most professional beauty salons, you need a nail polish rack perfect for collecting nail bottles of different colors, it will make your salon neat and tidy, so that customers can find at a glance the favorite color.

    1. A wall shelf - Salon style

     You can have a wall shelf because it does not take up much space and allows you to organize your favorite glazes. These shelves are easy to assemble.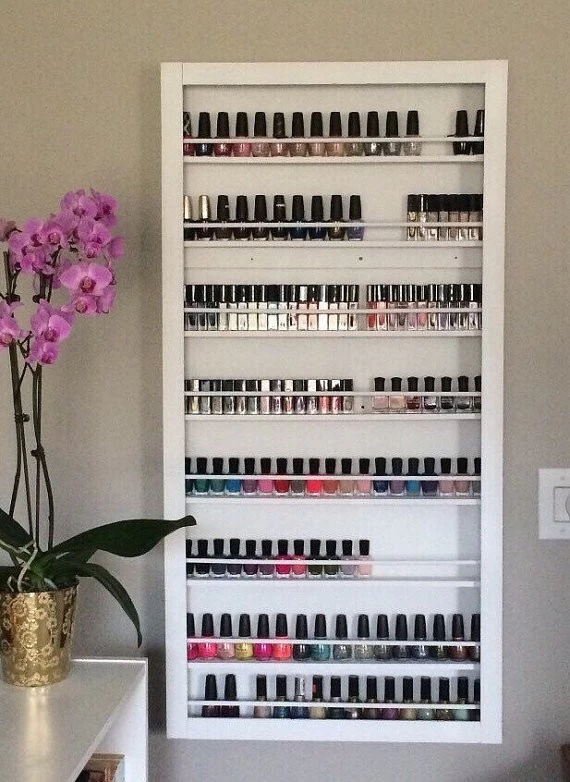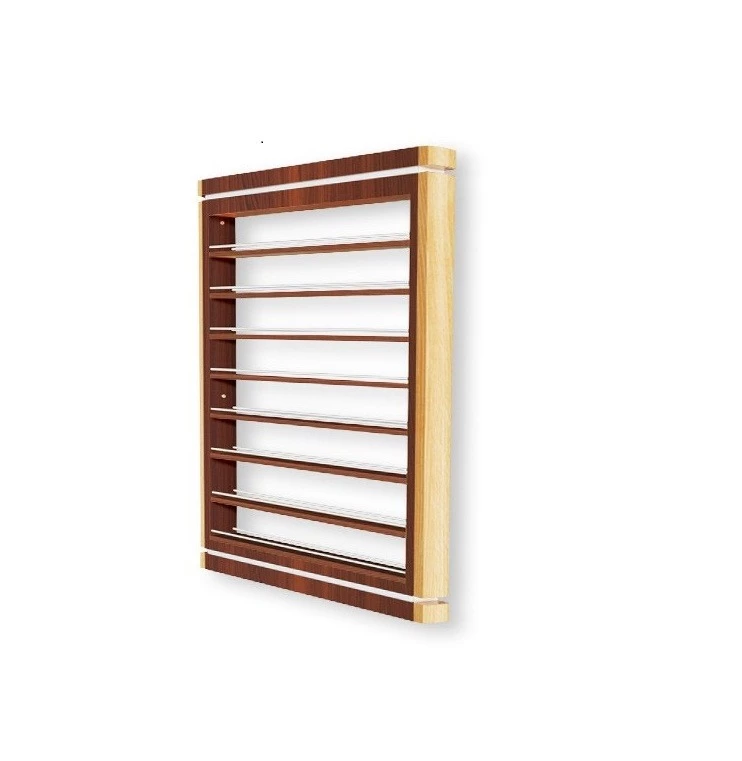 2. Vertical rack for nail polish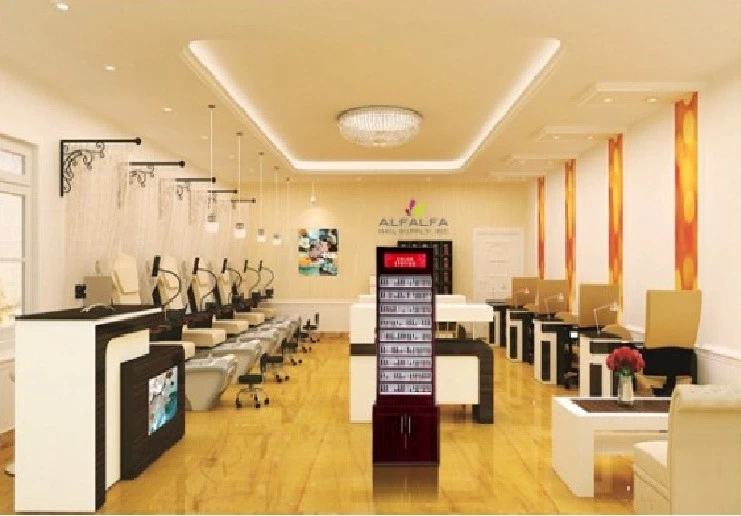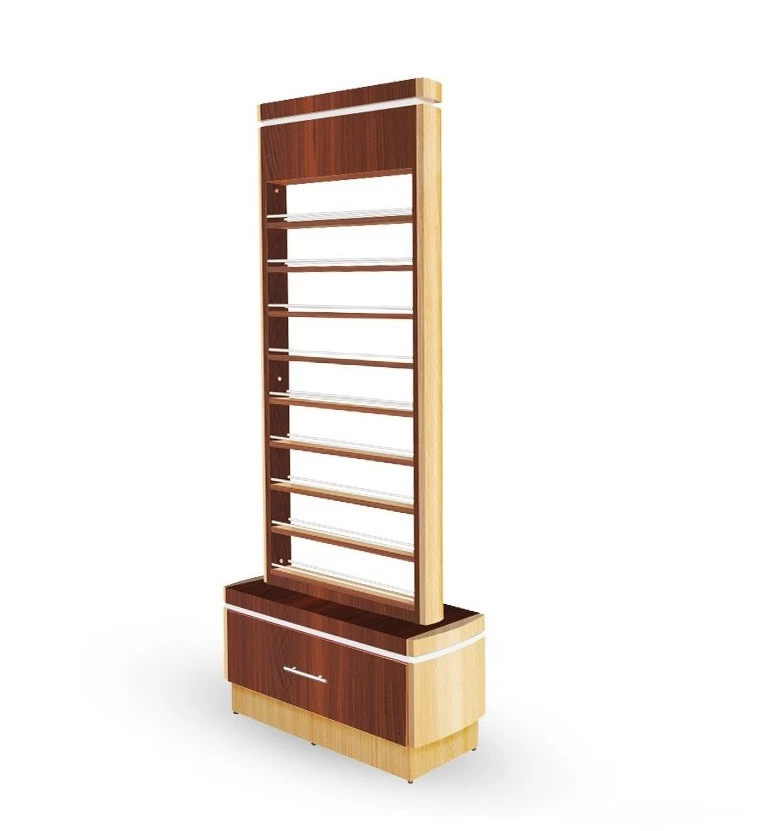 To add more to your nail polish collection, stop by Doshower, a manufacturer that sells the best nail shelf at affordable prices! You can invest in a nail table, a pedicure chair, a tach and nail chair
more options. Find a wide range in 
website
and you can choose the best product 

to meet the needs of your salon or spa!