How to Choose the Right Pedicure Chair Manufacturer
Doshower
Original
2018-12-19 12:03:20
How to Choose the Right Pedicure Chair Manufacturer
Whether you have been in the beauty salon business for a while,or you are just starting up and are looking to buy new equipment,you must give extra importance to choosing the spa chair.Many women are very relaxing about having manicure and pedicure at the salon.So,as it is obvious that mani-pedis are very important to women,you must put a lot of effort inti researching the pedicure chair market and get the best possible chair for your salon.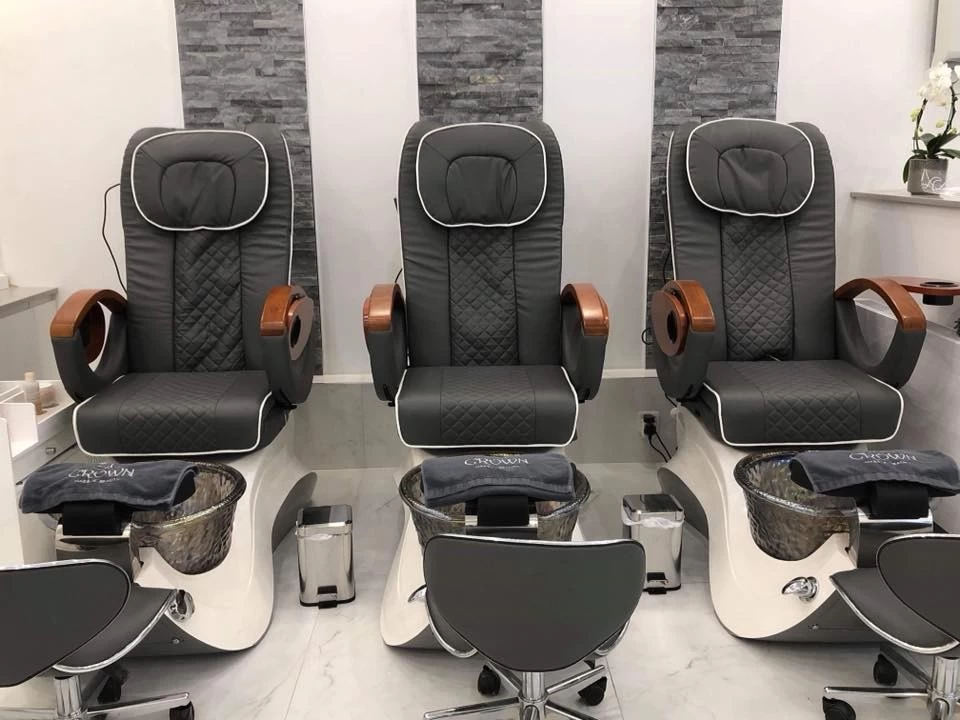 Buy From Reputable Pedicure Spa Chair Manufacturer
More and more people buy pedicure chair oversea,because the price is competitive, cost saving more cost than buying from local manufacturer, also can customize the pedicure chair according to their own preferences. Buying locally often makes it impossible to choose the design that you like because of the limited style, and overseas purchases just meet this need. We advise you to visit the https://www.pedicurespamanufacturer.com/ website,which features a lot of quality pedicure chairs.Having been on the pedicure chair market for more than 13 years,Doshower Pedicure Chair Factory China is one of the most trustworthy pedicure chair manufacturers.
China pedicure chair for sale,also with manicure table,salon trolley,customer chair,massage bed,facial chair,barber chair supplies in our factory.
Contact US For More Pedicure Chair Catolog and Quotation
Email:salon@doshower.com
Tel:+86 18064687502
Skype:salon@doshower.com
Whatspp/Wechat:+86 18064687502