Prepare Delicious snacks at tea to creat health and happy work style
Doshower
Original
2018-05-21 18:29:56
Doshower(
pedicure chair supplier china
) is a very loving family, where every employee can feel the warmth and care like at home, which is also the embodiment of corporate culture of Doshower - the army, the school, the family.
The theme of everyday 4:00p.m is Afternoon Tea , it is self-evident, Afternoon tea can reflect the corporate culture of a company and It can also be used as an embodiment of employee benefits.
Our company provides fresh fruit,cakes,small cookies, ect to our family.We can not only replenish our strength, but also relax ourselves.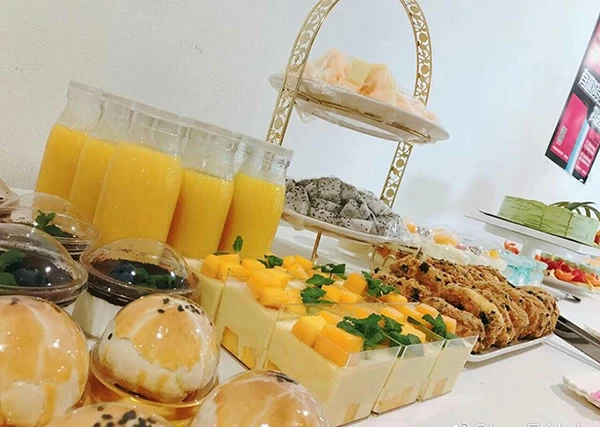 In Afternoon Tea time,we sit down to talk about life and work.We also talk about progress of work. It takes a moment to relax a tense nerve to have a more efficient job.Relaxation is also a way of working.
This is how Doshower(
pedicure chair factory
) works, happy work, happy life.