What is Pipeless Pedicure Equipment(One)
Doshower
Original
2018-03-29 15:01:26
A pipeless pedicure(
pedicure foot spa massage chair
) refers to a specific type of spa equipment that gives the customer a foot bath. Instead of the water being piped in and out, the water is fully replaced between each use. Pipeless pedicure bowls and foot baths were developed in response to more stringent health guidelines for spas.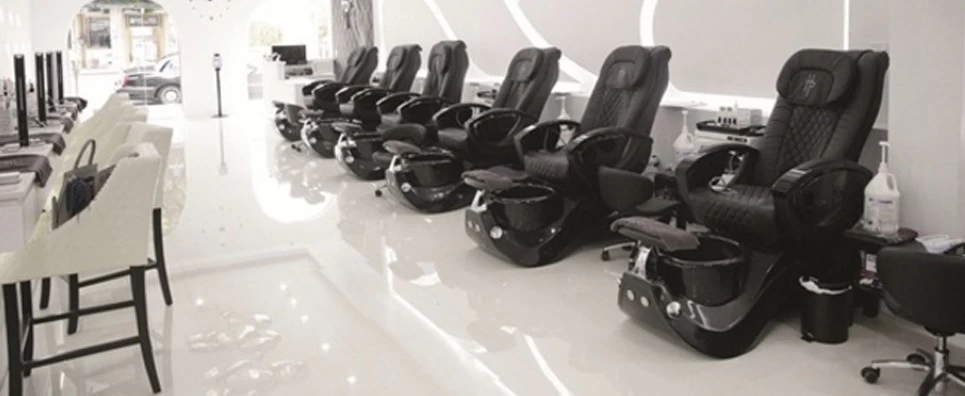 Many salons offer foot baths(
nail salon spa massage chair
)as part of a pedicure. The customer immerses their feet in a shallow bowl where water jets massage the feet for a relaxing and pleasurable sensation. Oil or salts can also be added to the water to soothe and condition the skin.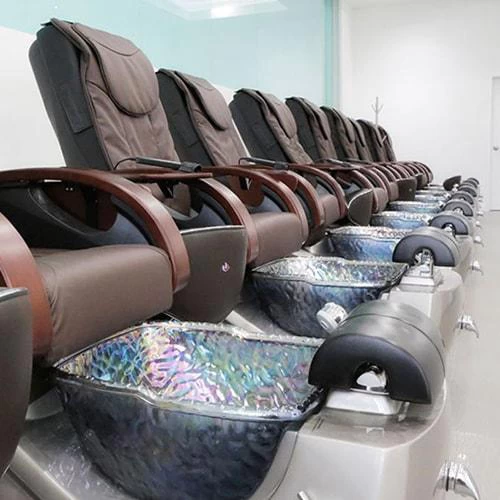 When a foot bath is over, skin oils, dead skin cells, and hair are left in the bowl. This makes the water unsanitary, so the bowl must be cleaned and sanitized between each use. The pipes that carry water from the pedicure bowl, as well as from the water jets, also need to be cleaned periodically. This can be a messy and time-consuming process for salons. Many manufacturers of pipeless pedicure equipment(
oem pedicure spa chair
) claim that some salons do not perform this task properly, leading to unsanitary conditions.