Auto Fill For Pedicure Chairs
Doshower
Original
2018-08-08 00:32:11
Auto Fill For Pedicure Chairs
Auto Fill is a popular option for pedicure chairs. (pedicure chair factory)
BUT WHAT EXACTLY DOES IT DO, AND DO YOU NEED IT?

   Auto Fill does basically what it sounds like.It will automatically fill the pedi spa bowl with water and stop it at just the right level.

   THINK OF IT LIKE OVERFLOW PROTECTION.

   With Auto Fill, you can turn the water on and walk away.

   While you're talking to a client, you won't have to worry about remembering to turn the water off.  Just forget about it.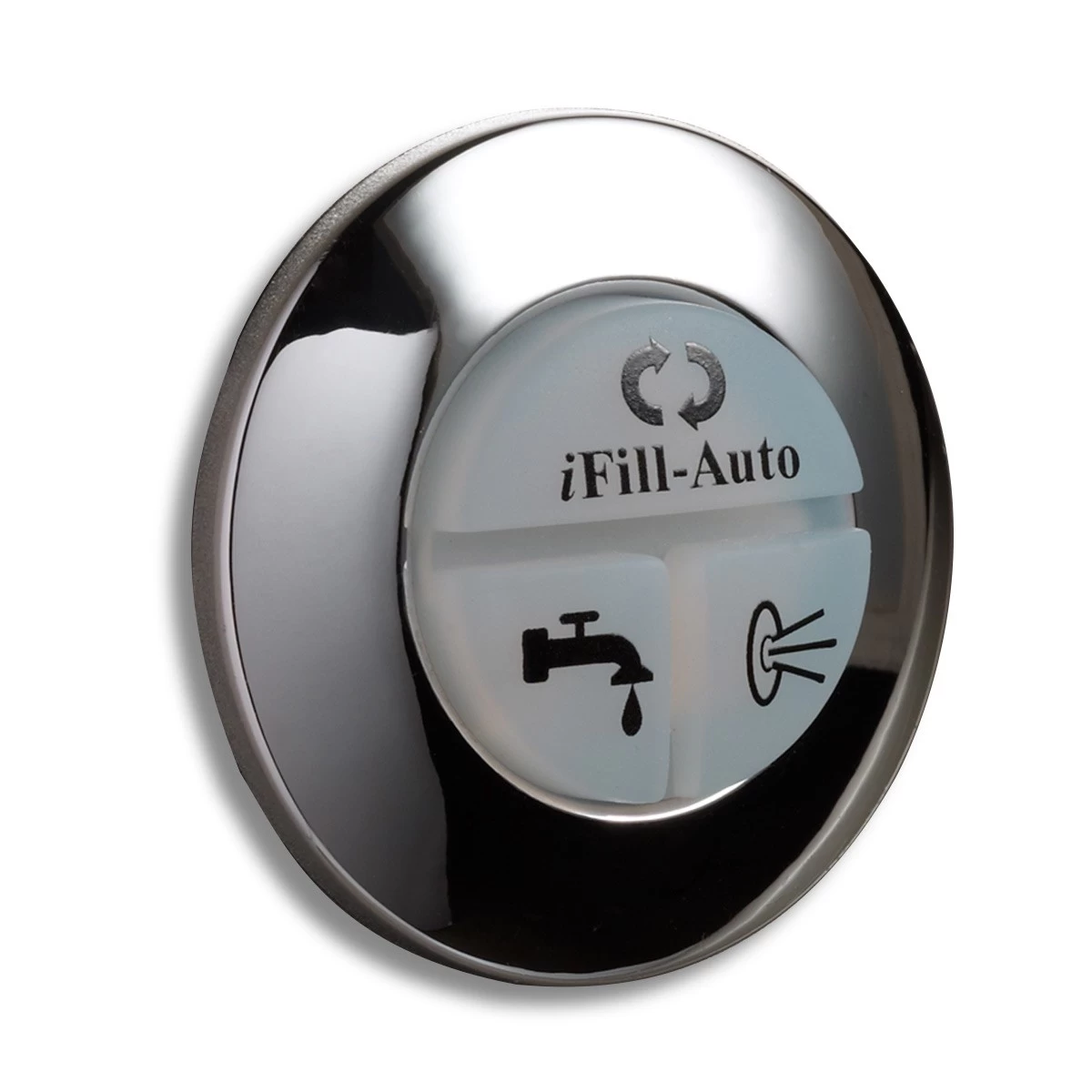 Pedicure Chair Tub Auto Fill
Decription:
Compatible with most pedicure spa chair including ceramic, carbon fiber, and plastic tubs.
One-Button-Do-All: automatically fill tub to preset level, auto turn on jet massage system, auto turn off jet massage system when water level is below jet system.
Reduces the chances of overflow

Save technicians time.