Purpose of Manicures
girltalks.org
www.nailspaoregoncity.com
2018-09-07 11:13:45
Purpose of Manicures:

Hands along with fingernails are given a better look with the help of beauty treatment called manicure. Professional manicures are very effective and you can do a manicure at home also. For this you should know the procedure and should have few tools required for manicure.  By having routine manicures along with a balanced diet, you can make your fingernails strong.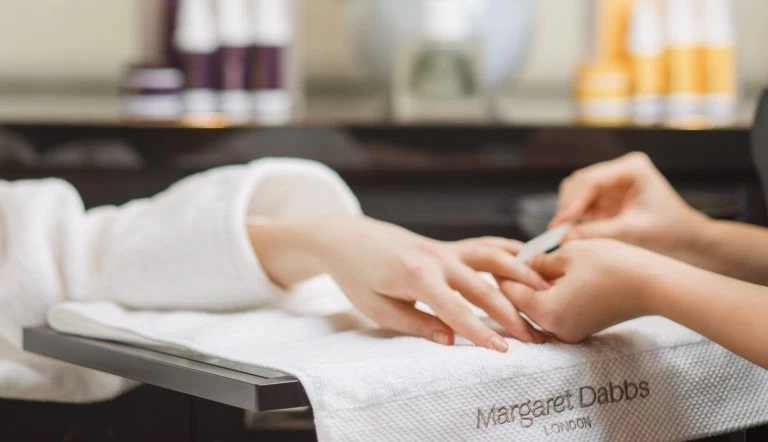 By performing regular manicures, you can expect following for your hands and nails.
1.Manicure prevents wrinkles on the nails
2.Massaging by cream increases the blood circulation in hands, using acupressure techniques, which improves the 3.health of skin.
4.Any damages in nails like fragile tips, wear and tear, and splits can be prevented.
5.Hangnails are removed.
6.It increases the flexibility and suppleness of wrist and hands
7.You will get tidy, shaped and strong nails with glow.
8.It will take care of skin problem
9.Use of wax, oils, creams to cleanse, exfoliate and improve the texture of nails and skin.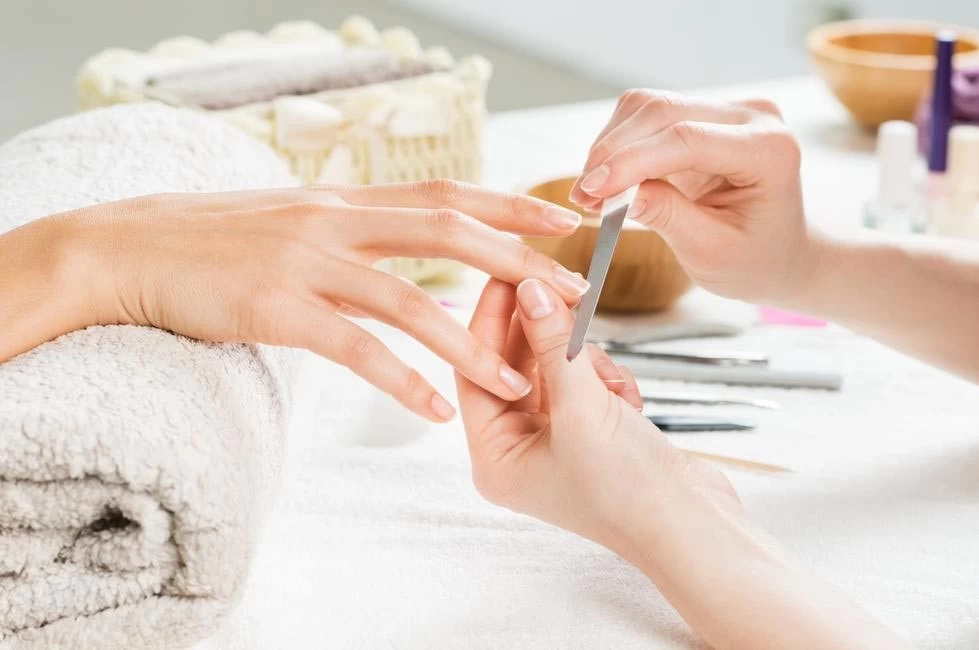 Besides all these benefits, a manicure has another benefit also. It soothes and relaxes all the body parts as hands have pressure points corresponding to all the body parts. They get pressed during hand massage.